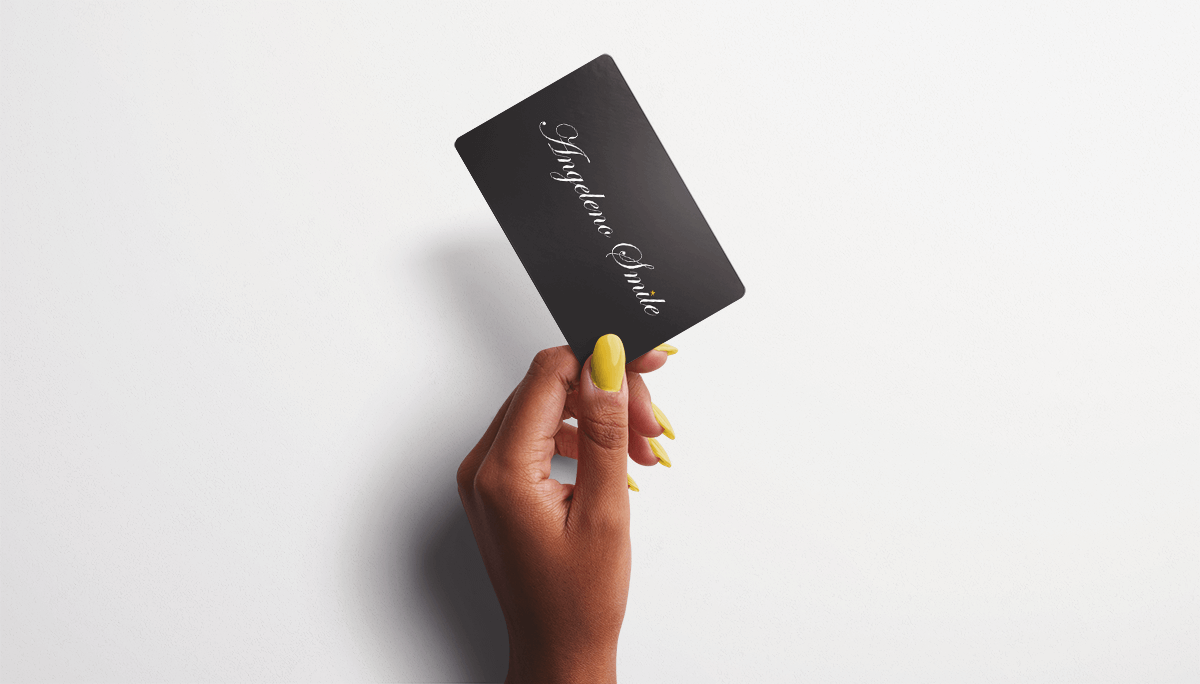 Angeleno Smile offers variety of dental plans to make your smile more affordable.
We will ensure you receive the very highest level of dental care at Angeleno Smile.
Our mission is crating a smile that reflects who you truly are.
Exclusive Discounts & Coupons
Join Today and Start Saving on Your Dental Care!
Angeleno Smile Club membership can save you money. Discount programs for products and services such as Porcelain Dental Veneers, Invisalign®, Teeth Whitening and dental implants are offered exclusively to members of the Angeleno Smile Club.
If you have any questions regarding the Angeleno Smile Club, please contact us at (310) 824-2624 or [email protected].
If your business or organization would like to learn more about becoming a member of Angeleno Smile Discount Club, click here.
Membership Benefits:
Unlimited office visits
Access to prime time Appointments
Life Time Whitening
No Cost Cosmetic Consultations
No Cost Invisalign® Consultations with Pre-View of Invisalign® Results
Double Referral Credits
V.I.P. Promotional Specials
$99
A $399 value! Dental cleaning & exam in the absence of gum disease.
Are you ready for a smile makeover?