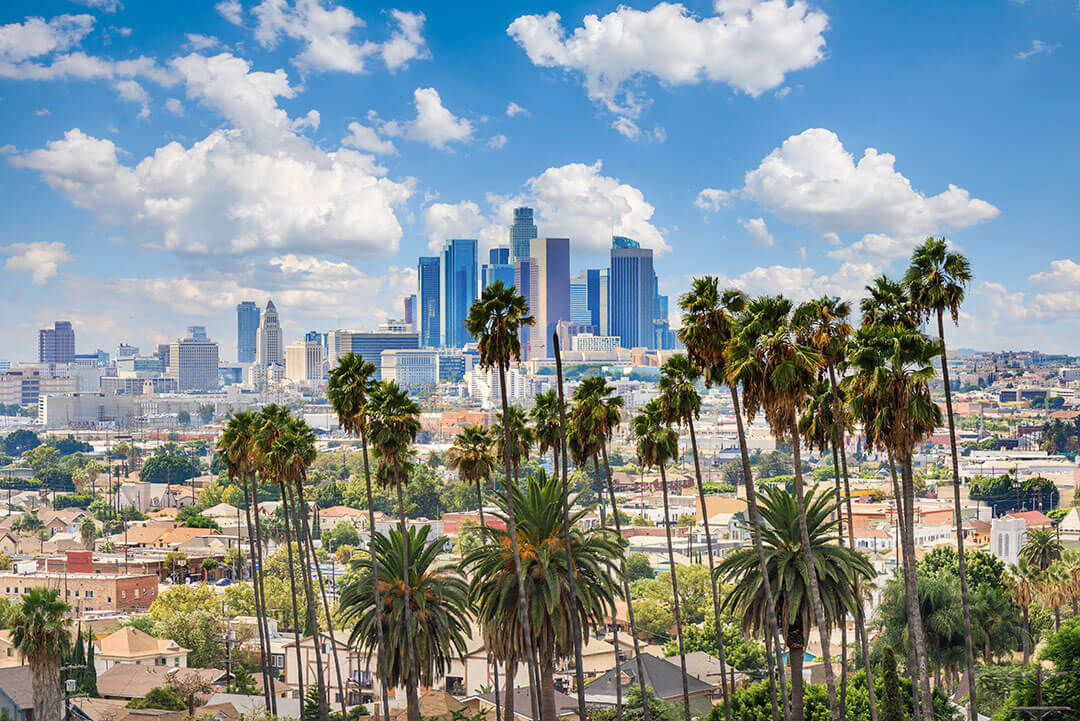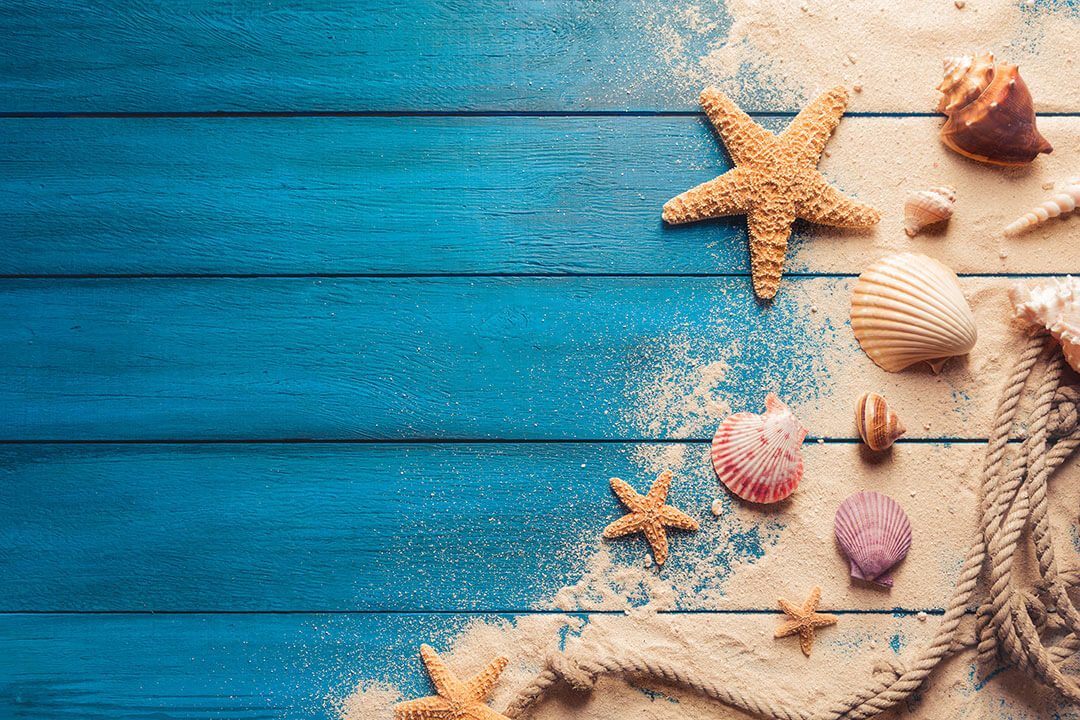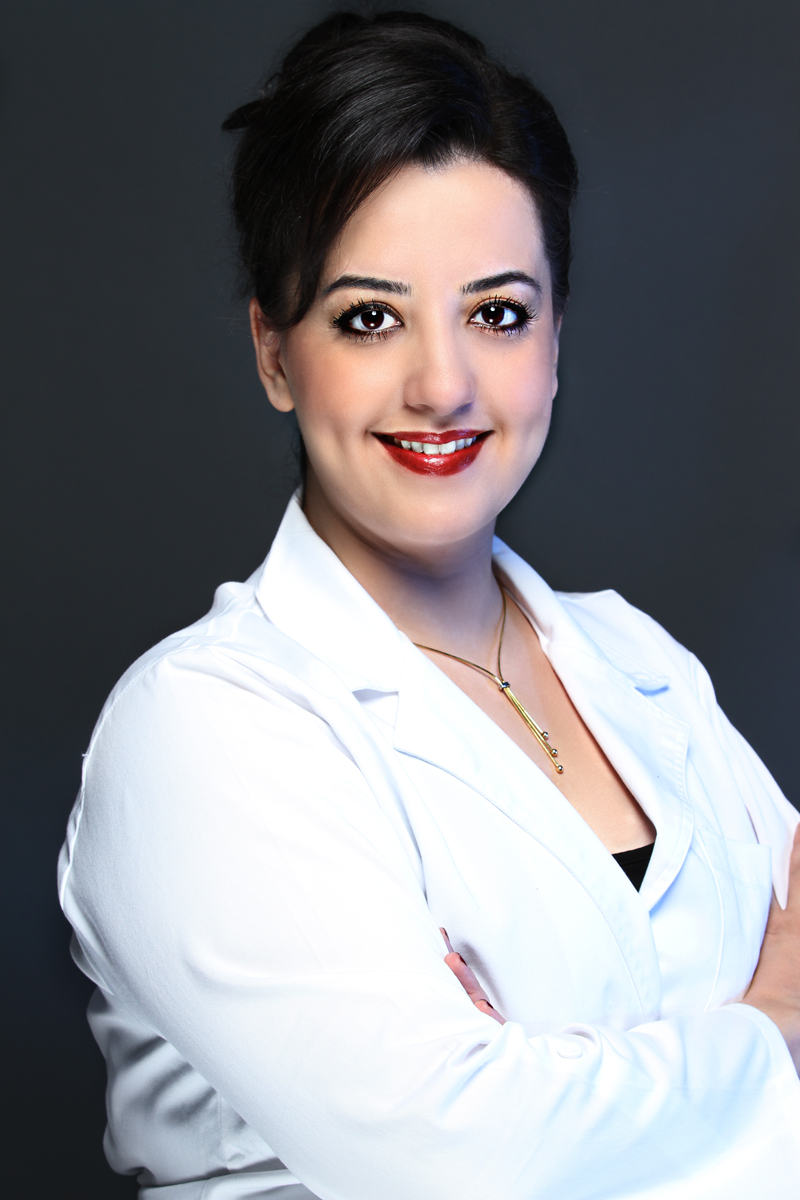 Cosmetic Dentistry is My True Passion
Dr. Sanaz Parsi, D.D.S
A graduate of USC, Dr. Parsi leads the practice with her wealth of experience as a family dentist. Her deep passion for cosmetic dentistry, guarantees that every patient leaves the office with a smile that not only appears beautiful, but also feels healthy and durable.
$99
A $399 value! Dental cleaning & exam in the absence of gum disease.
At Angeleno Smile, the dental practice of Dr. Sanaz Parsi,., we are dedicated to providing the best dental care possible with the highest level of care to ensure you get the best and latest technology available for your dental needs. We offer a full-service patient experience that includes making sure you feel comfortable from the time that you walk in for your dental appointment until you leave our office at the end of your treatment or service.
During your appointment, you'll notice the difference that makes Angeleno Smile the top dentist office in the region. To help ensure the smoothest possible dental experience, we offer a wide range of services that are designed to enhance good dental health, make your smile brighter, or clean up a smile that has some missing teeth with dental implants or dentures.
We utilize the latest in dental technology at Angeleno Smile to ensure you get the right diagnosis, the cleanest smile and the right treatment for your dental needs. The entire team focuses on efficiency, excellence and integrity when serving our valued patients.
Angeleno Smile is proud to offer the following services to enhance your dental visit:
Minimized wait times that can help reduce anxiety for nervous patients
A caring staff that offers professional services for setting appointments, insurance & billing questions & check in services
Affordable dental solutions that are aimed at preserving the existing teeth without unneeded dental procedures
Helpful tips & dental education for all patients that are aimed at helping to preserve good dental health and make future dental checkups easy!
When you are looking for a dentist and dental care team that truly cares about your health, contact Angeleno Smile to schedule a dental cleaning. If it's been a while since you've seen a dentist or if you are a nervous patient, come see what a difference our services can make. We take special care to ensure your comfort from our first point of contact with each patient. See what a difference Angeleno Smile can make for all of your dental needs.