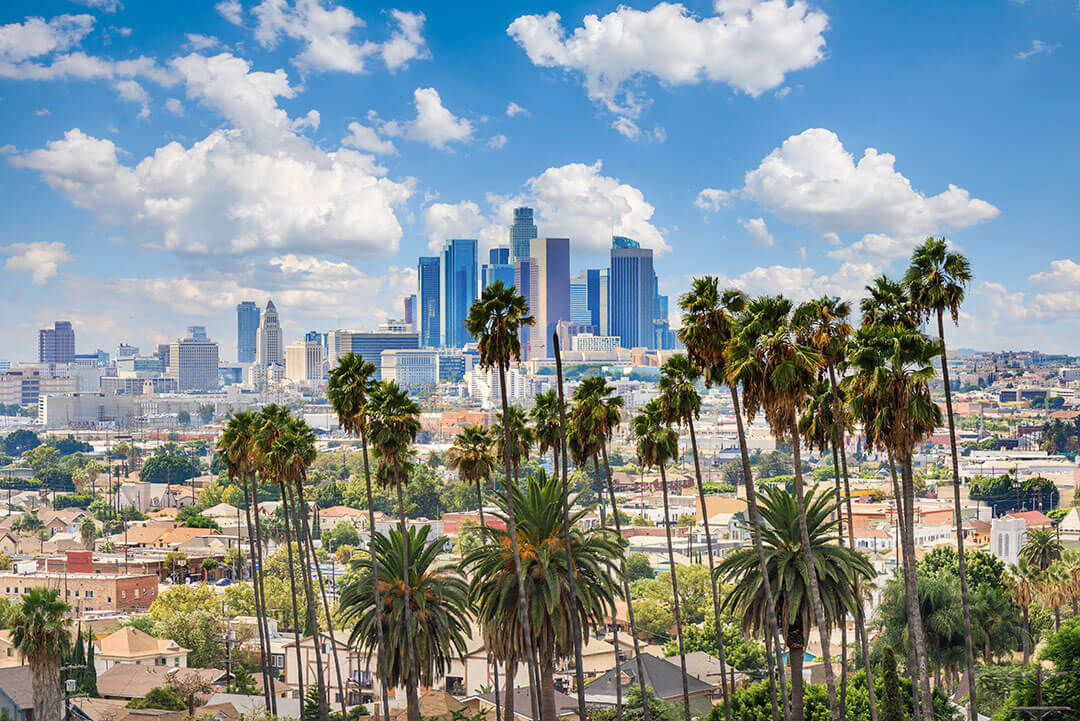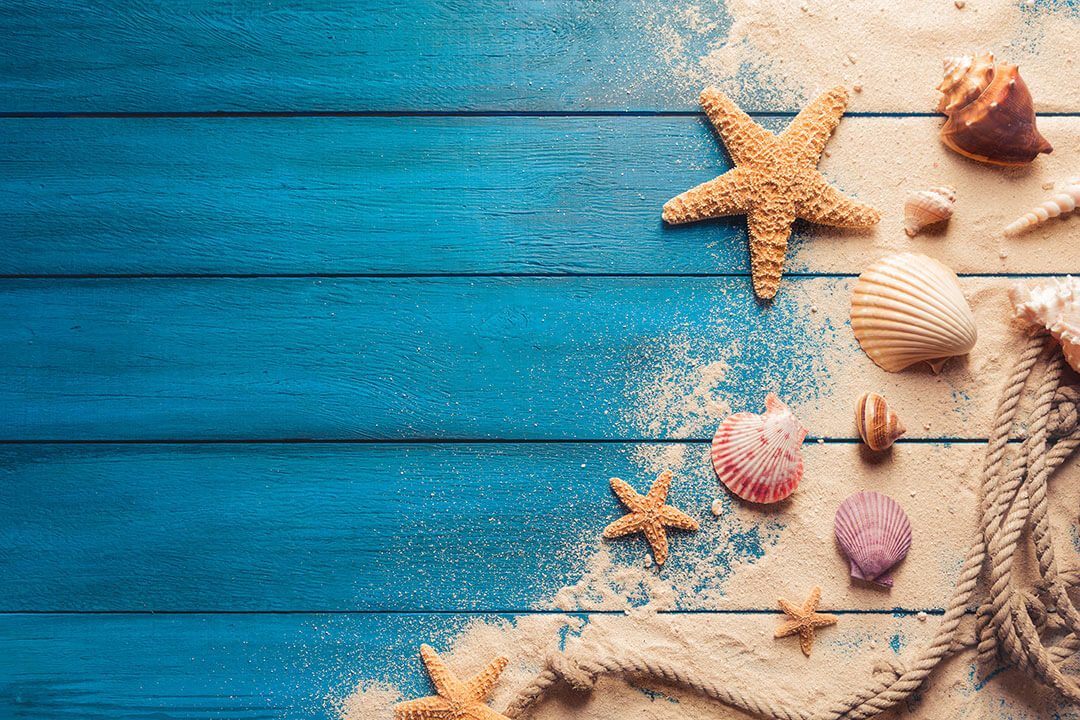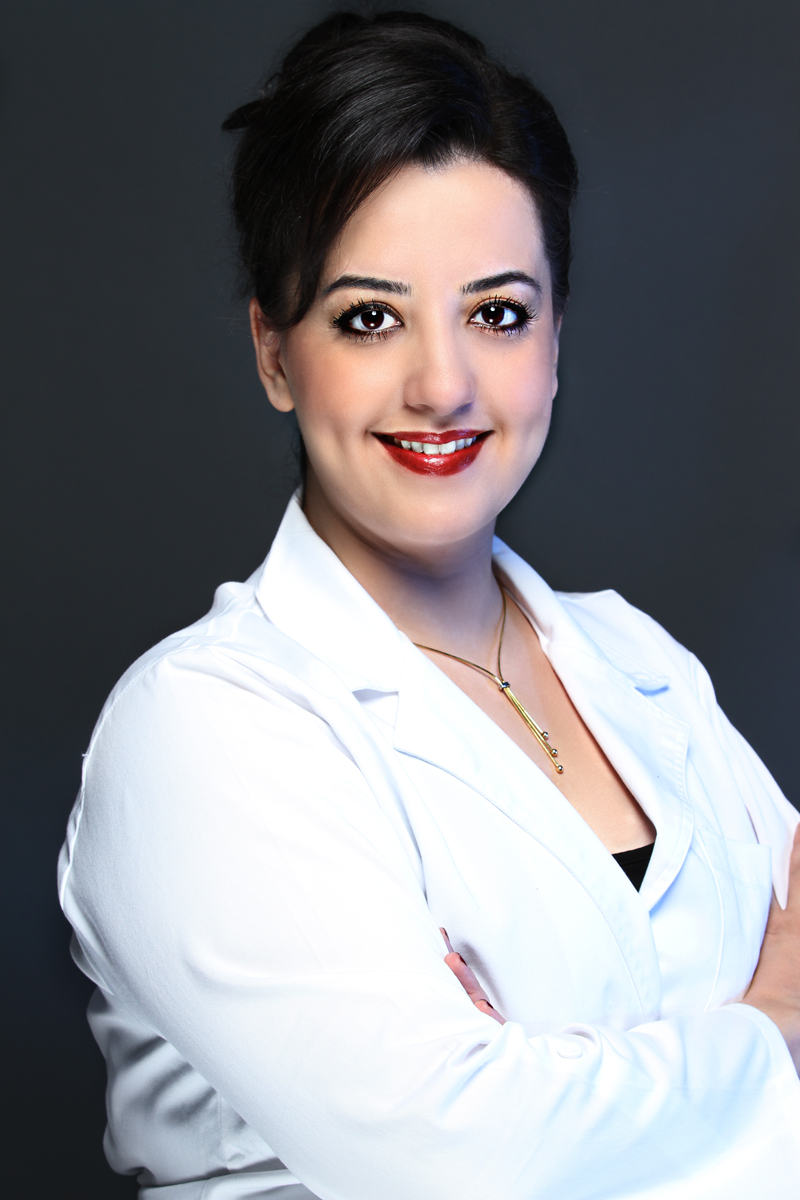 Cosmetic Dentistry is My True Passion
Dr. Sanaz Parsi, D.D.S
A graduate of USC, Dr. Parsi leads the practice with her wealth of experience as a family dentist. Her deep passion for cosmetic dentistry, guarantees that every patient leaves the office with a smile that not only appears beautiful, but also feels healthy and durable. She believes that every patient is entitled to the best quality of dental care and when it comes to her patients' oral health there is no room for compromise.
To achieve this Dr. Parsi and her competent staff collaborate with only a select group of highly respected and proficient dental labs in Los Angeles. To guarantee the quality of work that her patients deserve, she meticulously oversees the process and is in constant contact with the technicians.
$99
A $399 value! Dental cleaning & exam in the absence of gum disease.
Are you ready for a smile makeover?