$99
A $399 value! Dental cleaning & exam in the absence of gum disease.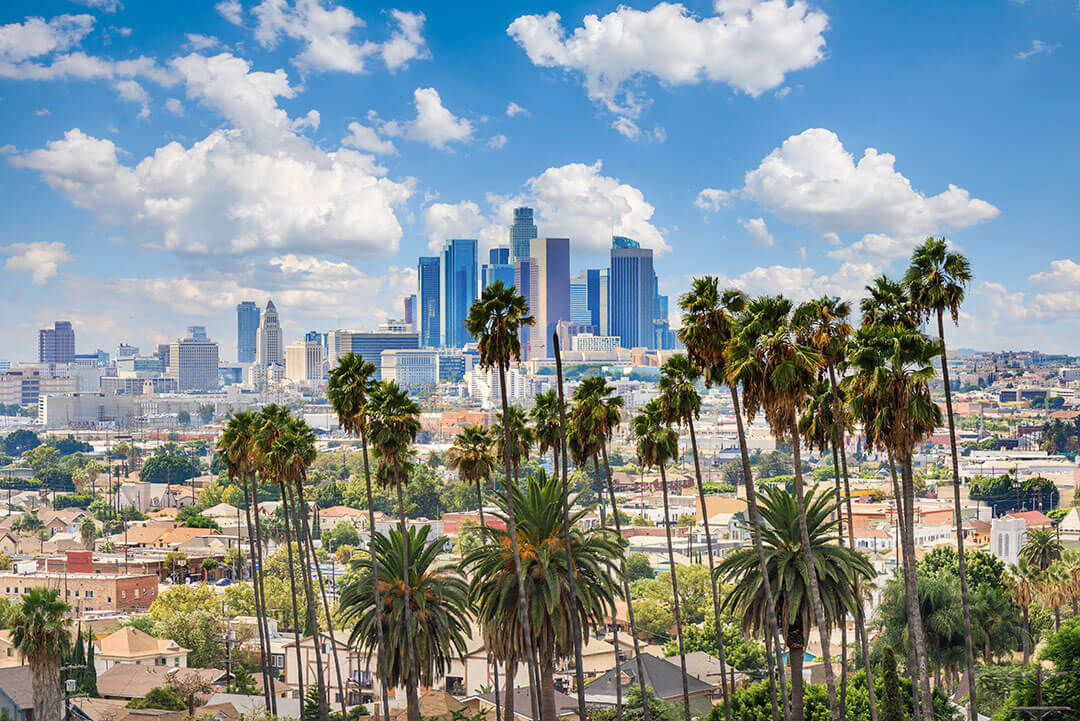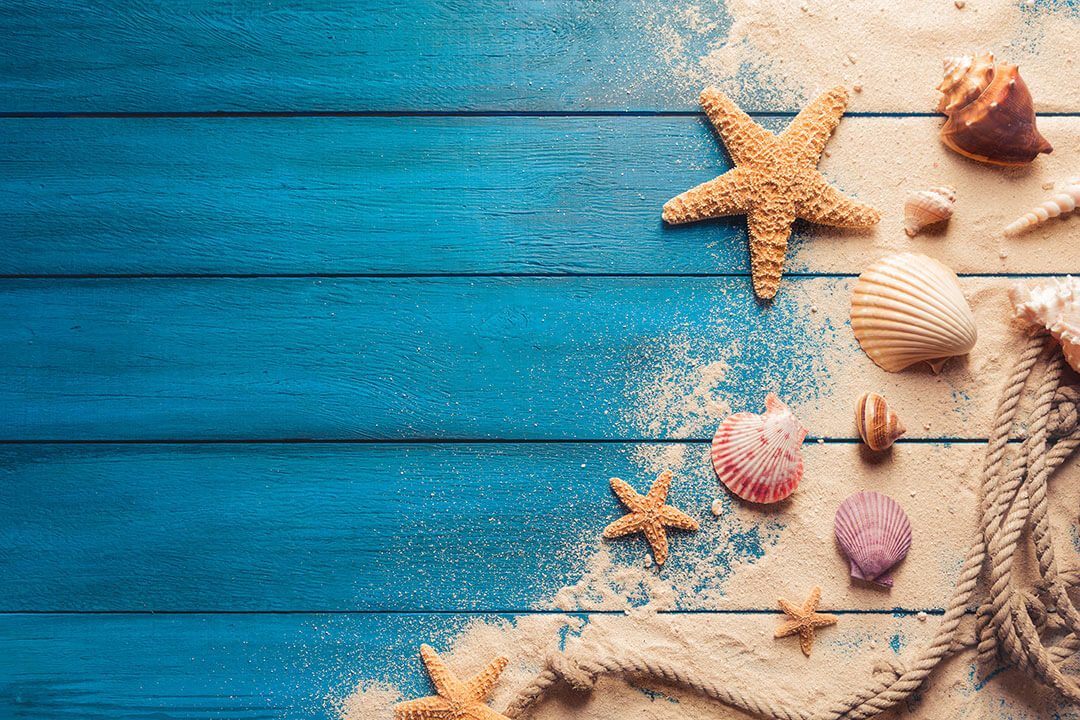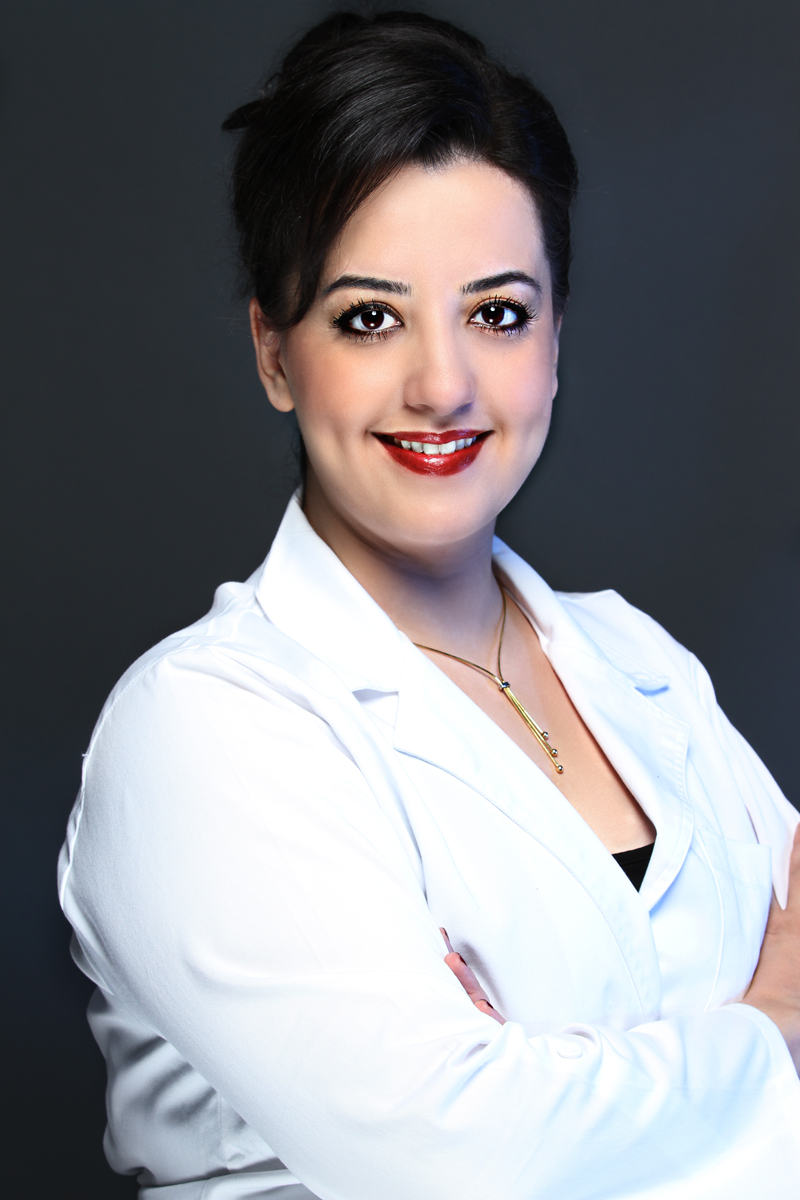 Cosmetic Dentistry is My True Passion
Dr. Sanaz Parsi, D.D.S
A graduate of USC, Dr. Parsi leads the practice with her wealth of experience as a family dentist. Her deep passion for cosmetic dentistry, guarantees that every patient leaves the office with a smile that not only appears beautiful, but also feels healthy and durable.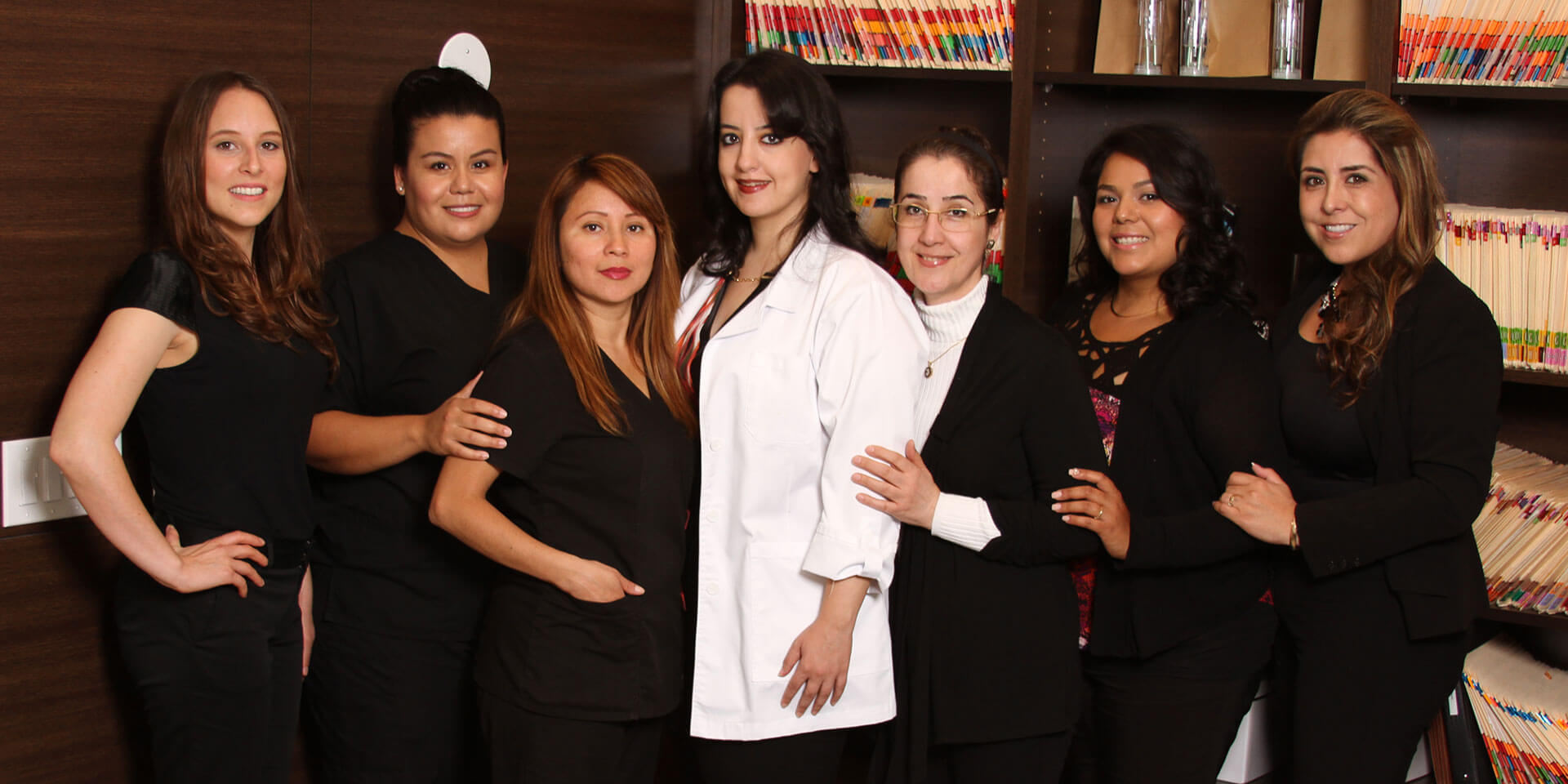 I've been treated with such kindness and respect at Angeleno Smile. I was incredibly grateful! I couldn't have asked for anything better. Her presence brings a great deal of calm into the room, I was spinning with anxiety over the whole situation and she reassured me thoroughly what to expect next-which quieted my nerves tremendously.

Melanie C.

Los Angeles, CA
Friendly, attentive staff that always answers your call or returns your call immediately. Dr. Parsi is thorough and really explains what she sees in X-Rays and pictures so it's easy to understand and you can clearly understand your options. I had to get some work done and she was quick, thorough, and the results have been great.

Neel B.

Los Angeles, CA
I've never had this much fun going to the dentist! The whole staff is very welcoming and attentive and I was laughing the entire time. I received great care and Dr. Parsi is very thorough. I have already told my coworkers about my amazing my experience. The kicker for them is that they get a free electronic toothbrush if they become a patient! Score!

Maegan S.

Los Angeles, CA
Dr. Sanaz Parsi is an exceptional dentist and a very caring professional. Dr. Parsi always patiently explains everything and what I appreciated most is her transparency with the coverage of insurance and what all the options are, without ever trying to 'sell' something that isn't necessary.

Vivek K

Los Angeles, CA
I just had my first exam and cleaning at Angeleno Smile with Dr. Parsi and couldn't be happier with the results and quality of care I received. I used to have my checkups Mid-City, but recently moved and was looking to find a new dentist closer to home. My teeth look great, and the staff is awesome; I actually enjoyed my appointment!

Tenley B.

Los Angeles, CA
Dr. Parsi was my dentist in Pasadena for a couple of years and we immediately bonded. She is sweet, kind, funny and has always made me feel safe and welcomed. When she opened her own practice the westside, I naturally followed her and the crew (Stephanie & Donna) because that's what loyal clients do 🙂

Ime T.

South Pasadena, CA